Gabriel Jones
Read all of Gabriel Jones's Reviews
Read all of Gabriel Jones's Features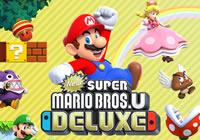 A new friend joins the fight to save the Mushroom Kingdom in New Super Mario Bros. U Deluxe.

Read more 0 Comments
Even the budget-conscious can engage in heroics. Here's The Vagrant on PC.

Read more 2 Comments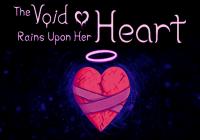 This love is powerful, but can it stand the rain? Cubed3 previews The Void Rains Upon Her Heart on PC.

Read more 0 Comments
Read all of Gabriel Jones's Previews
Read all of Gabriel Jones's News