Tomas Barry
Read all of Tomas Barry's Reviews
Read all of Tomas Barry's Features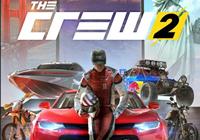 Explore another US sandbox, by land, air, and sea, in the beta for Ubisoft's upcoming sequel, The Crew 2.

Read more 0 Comments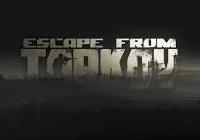 With an extremely heightened sense of risk versus reward, this adrenaline-heavy MMO elimination-survivalist FPS looks certain to capture fans' imaginations.

Read more 0 Comments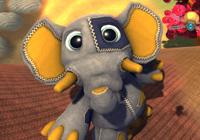 Explore a world made entirely of fabric, cotton and wool, in this story-driven point and click puzzle adventure.

Read more 2 Comments
Read all of Tomas Barry's Previews
Read all of Tomas Barry's News