Tomas Barry
Read all of Tomas Barry's Reviews
Read all of Tomas Barry's Features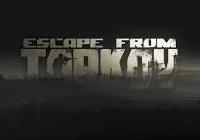 With an extremely heightened sense of risk versus reward, this adrenaline-heavy MMO elimination-survivalist FPS looks certain to capture fans' imaginations.

Read more 0 Comments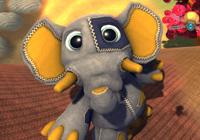 Explore a world made entirely of fabric, cotton and wool, in this story-driven point and click puzzle adventure.

Read more 2 Comments
Intensely chaotic and eye-watering arcade sci-fi combat racing, with a dual-sided niche.

Read more 0 Comments
Read all of Tomas Barry's Previews
Read all of Tomas Barry's News