Fairy Tail (PlayStation 4): News, Reviews, Videos & Screens
Fairy Tail is a Turn Based RPG game developed by Gust for the PlayStation 4 video game console. Get the latest news, reviews, videos and screenshots for Fairy Tail.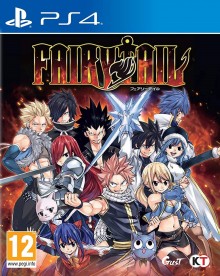 C3 Score

8/10
Reader Score

0 (0 Votes)
Out now

Out now

Out now

Out now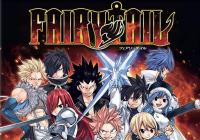 Join Fairy Tail to help them get back to being Fiore's most notorious guild again. - By Lilly K.

Read more 0 Comments