Guild 01 is an Other game developed by Level-5 for the Nintendo 3DS video game console. Get the latest news, reviews, videos and screenshots for Guild 01.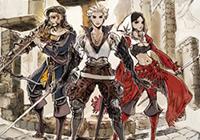 Nintendo of America have put together a new trailer with footage from the upcoming localised releases of the Guild 01 project.

Read more 0 Comments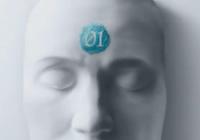 During the Nintendo Direct conference today Level-5 CEO Akihiro Hino confirmed a European release for Guild01.

Read more 3 Comments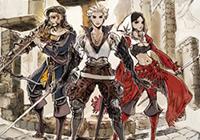 Level-5 has revealed a few new snippets of footage from the quirky 3DS-exclusive, Guild01, with the four games in action.

Read more 0 Comments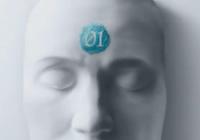 Level-5's latest 3DS project has four games in one, and to promote the collaboration, different short ads have started to air in Japan.

Read more 3 Comments
The Level-5 collaboration between four developers in Japan will see a slight delay for its release next month.

Read more 0 Comments
| Title | Date | |
| --- | --- | --- |