Professor Layton and Pandora's Box is a Puzzle game developed by Level-5 for the Nintendo DS video game console. Get the latest news, reviews, videos and screenshots for Professor Layton and Pandora's Box.
Developer
Level-5
Publisher
Genre
Players
Online enabled
C3 Score

9/10
Reader Score

7/10 (3 Votes)
Out now Out now Out now Out now
The second Professor Layton has just hit Europe, but has Level-5 managed to maintain the high standard set in the first game? - By Adam Riley

Read more 7 Comments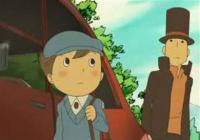 Last November Nintendo belatedly released Level-5's Professor Layton and the Curious in Europe and this September the sequel is due to land on our shores. - By Adam Riley

Read more 4 Comments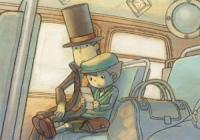 Nintendo may appear to be the sole winner on the DS format, but Level-5 took the top spot in 2009.

Read more 0 Comments
Level-5 has confirmed the Professor Layton games have passed eight million sales worldwide.

Read more 1 Comment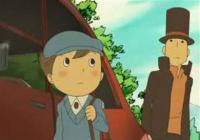 Akihiro Hino, Level 5 CEO, has discussed the future of Professor Layton, and was asked whether the series would be Wii bound.

Read more 7 Comments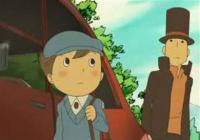 Nintendo's official Twitter page to promote the upcoming releases for Professor Layton has posted up some odd hints about Smash Bros.

Read more 22 Comments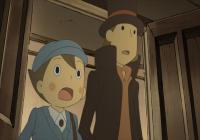 The second DS game in the Professor Layton series, the Diabolical Box, was confirmed for the US this week at E3. New trailer inside.

Read more 4 Comments
| Title | Date | |
| --- | --- | --- |