FIFA 13 is a Sport game developed by EA Sports for the Wii video game console. Get the latest news, reviews, videos and screenshots for FIFA 13.
Developer
EA Sports
Publisher
Genre
Players
Online enabled
C3 Score

5/10
Reader Score

0 (0 Votes)
Out now Out now None Out now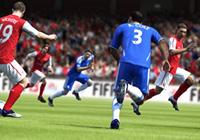 The days of developers pulling the wool over consumers' eyes are over, right? Sadly not, it seems. - By Adam Riley

Read more 5 Comments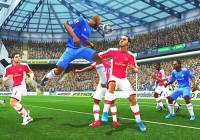 EA Sports will be set to dribble balls for at least the next nine years with an extended FIFA agreement.

Read more 0 Comments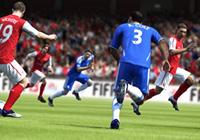 The latest edition in EA's long-running football franchise, FIFA 13, has broken records by selling over 7 million units.

Read more 1 Comment