Game & Wario is a Party game developed by Intelligent Systems for the Wii U video game console. Get the latest news, reviews, videos and screenshots for Game & Wario.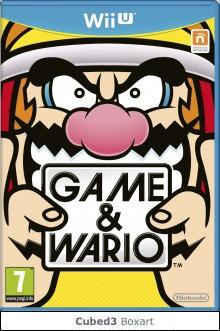 Developer
Intelligent Systems
Publisher
Genre
Players
Online enabled
C3 Score

n/a
Reader Score

0 (0 Votes)
TBA TBA Out now TBA Also on
The WarioWare series returns, this time under the new guise of Game & Wario on Wii U. Cubed3 went hands-on… - By Adam Riley

Read more 0 Comments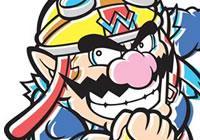 It's time to put on your wacky hat on as Wario and friends return in the bizzare Game & Wario, a compendium of 16 outrageous new games.

Read more 1 Comment
Nintendo Europe have set a date for the return of the cheeky, flatulent mini-game champion Wario on Wii U in Game & Wario.

Read more 0 Comments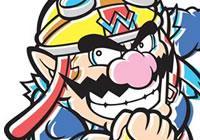 Wario returns! Nintendo of America has posted a nippy new trailer on the upcoming Game & Wario release for Nintendo Wii U.

Read more 0 Comments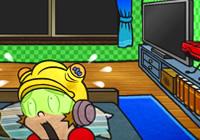 Everyone's favourite money hoarder Wario is returning on Wii U. Why not take a look at his latest, zany mini-game collection?

Read more 1 Comment
Wario shows off the magic of the Wii U GamePad in a brand new mini-game title.

Read more 0 Comments