Pokémon Platinum Version is a Turn Based RPG game developed by The Pokémon Company for the Nintendo DS video game console. Get the latest news, reviews, videos and screenshots for Pokémon Platinum Version.
Developer
The Pokémon Company
Publisher
Genre
Players
Online enabled
C3 Score

n/a
Reader Score

3/10 (9 Votes)
Out now Out now Out now Out now
As HeartGold and SoulSilver draw closer, Nintendo are making some in-game efforts to promote them. Poképlayers from Europe, USA and Australia gather!

Read more 33 Comments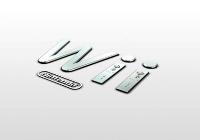 Nintendo has revealed that four of its titles achieved over a million sales in three months.

Read more 6 Comments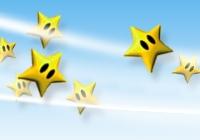 An update on Nintendo's European Stars Catalogue has given Stars collectors a new milestone to reach, for a Giratina-engraved Pokemon White DS Lite.

Read more 7 Comments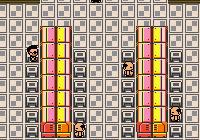 In a bizzare move the slot machines have been removed from the European release of Pokémon Platinum.

Read more 24 Comments
Any Pokemon fans considering waiting for May's Platinum release rather than importing may want to read on...

Read more 7 Comments