Toki Tori 2 is a Puzzle game developed by Two Tribes for the Wii U eShop video game console. Get the latest news, reviews, videos and screenshots for Toki Tori 2.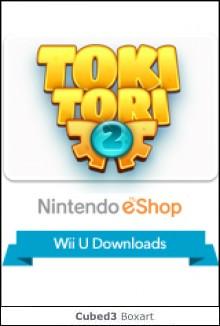 Developer
Two Tribes
Publisher
Genre
Players
C3 Score

9/10
Reader Score

0 (0 Votes)
Out now Out now TBA Out now
The little yellow chick is back again on Nintendo hardware in an all new adventure with a taste of Metroidvania. - By Rudy Lavaux

Read more 12 Comments
Wondering where the much anticipated level-editor feature in Toki Tori 2 is at? It's still in development, the studio confirms.

Read more 2 Comments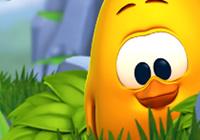 Two Tribes have gotten in touch to confirm that the first update for Toki Tori 2 is now live.

Read more 0 Comments
Were you one of the lucky winners for our Toki Tori 2 competition? Click inside to find out!

Read more 3 Comments
If you've yet to step into the world of Toki Tori 2 on Wii U, now's your chance with an exclusive competition to WIN one of five copies!

Read more 7 Comments
Toki Tori 2 isn't the sort of game that needs a discount, but the game is launching worldwide with 10% off.

Read more 0 Comments