Project Zero 2: Wii Edition, also known as Zero: Shinku no Chou, is a Horror game developed by Tecmo Koei for the Wii video game console. Get the latest news, reviews, videos and screenshots for Project Zero 2: Wii Edition.
Also known as
Zero: Shinku no Chou
Developer
Tecmo Koei
Publisher
Genre
Players
C3 Score

9/10
Reader Score

0 (0 Votes)
Out now None Out now Out now
The classic PlayStation 2 horror-fest, Project Zero 2, is back, this time on Nintendo Wii with a new coat of paint. - By Adam Riley

Read more 7 Comments
Nintendo have posted a new overview trailer for the upcoming Wii port of Fatal Frame 2: Crimson Butterfly on the Wii Video channel in Japan.

Read more 1 Comment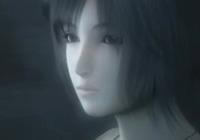 Check out the box art for the remake of the 2003 title Fatal Frame 2.

Read more 7 Comments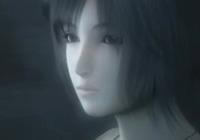 Get a first look at the survival horror title from Tecmo.

Read more 3 Comments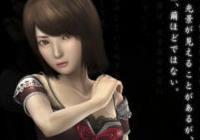 The Wii remake of Fatal Frame 2 is only several months away from launch in Japan and Nintendo have put up the official site.

Read more 4 Comments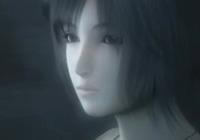 Nintendo has today confirmed plans to import the eerie Fatal Frame franchise to Europe and North America with two upcoming titles.

Read more 3 Comments
| Title | Date | |
| --- | --- | --- |