MadWorld is a Brawler game developed by Platinum for the Wii video game console. Get the latest news, reviews, videos and screenshots for MadWorld.
Developer
Platinum
Publisher
Genre
Players
C3 Score

9/10
Reader Score

8/10 (21 Votes)
Out now Out now Out now Out now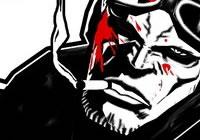 SEGA's 2009 Wii assault is well underway, and Platinum Games' much-anticipated MadWorld is next up. How does the kill-frenzied game hold up under further scrutiny? - By Mike Mason

Read more 14 Comments
At a SEGA event on Wednesday we managed to get our first go of Platinum Games' anticipated Wii game Madworld ahead of its March release. What did we think? Find out in our hands on... - By Mike Mason

Read more 16 Comments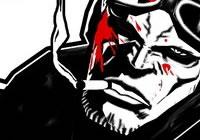 SEGA's selection of mature games for Wii may not have done as well as expected, but the publisher won't give up without a fight.

Read more 10 Comments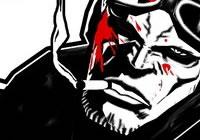 Fans of Platinum Games' brutal and bloody Wii-exclusive, MadWorld, could well see a sequel in the near future.

Read more 11 Comments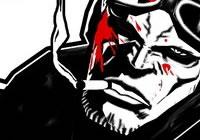 Sega have invested heavily in bringing content for teenagers/young adults to to the Wii, and is considering bringing more.

Read more 13 Comments
MadWorld's fairly low sales performance won't affect Capcom's stance on Resident Evil for Wii, according to Masachika Kawata.

Read more 17 Comments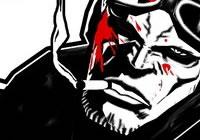 SEGA of America's Sean Ratcliffe has posted strong results for MadWorld and House of the Dead: Overkill, both performing well.

Read more 8 Comments