Sonic Unleashed is a 3D Platformer game developed by Sonic Team for the Wii video game console. Get the latest news, reviews, videos and screenshots for Sonic Unleashed.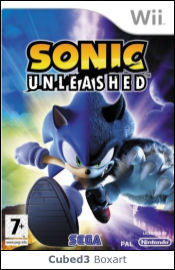 Developer
Sonic Team
Publisher
Genre
Players
C3 Score

6/10
Reader Score

7/10 (26 Votes)
Out now Out now Out now Out now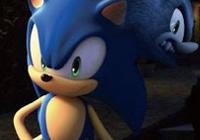 People have been braying about a return to form for Sonic for years. Secret Rings came close and was probably the best realisation of Sonic in three dimensions, but now SEGA are hoping to best that with Sonic Unleashed. What did we think of the blue blur's latest adventure? Read our review by - By Mike Mason

Read more 8 Comments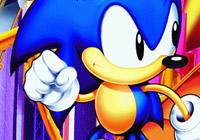 Sega of America's VP of Marketing Sean Ratcliffe has said the company are working on improving the quality of Sonic games.

Read more 39 Comments
Sega's cheeky mascot, the fastest hedgehog on the planet, Sonic, has turned 18 today in Europe and North America.

Read more 18 Comments
Black Knight director Tetsu Katano gives us a few hints at Sonic's future...

Read more 12 Comments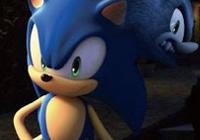 Sega have posted up the complete Night of the Werehog animated short as Sonic gets a little hairy with ghosts.

Read more 9 Comments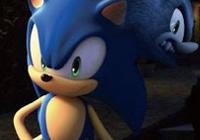 It looks like two levels will be missing from the Wii version of Sonic Unleashed.

Read more 7 Comments