Tom Clancy's Ghost Recon Online is a First Person Shooter game developed by Ubisoft for the Wii U video game console. Get the latest news, reviews, videos and screenshots for Tom Clancy's Ghost Recon Online.
Developer
Ubisoft
Publisher
Genre
Players
Online enabled
C3 Score

n/a
Reader Score

0 (0 Votes)
TBA TBA TBA TBA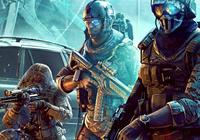 Those hoping to get in on the online Ghost Recon experience will have to settle for PC only for now.

Read more 0 Comments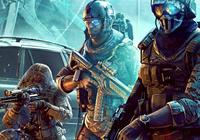 Curious to as to where Ghost Recon Online is on the Wii U front? It's still on the way, according to Ubisoft.

Read more 0 Comments