Metro: Last Light (Cancelled) is a First Person Shooter game developed by 4A for the Wii U video game console. Get the latest news, reviews, videos and screenshots for Metro: Last Light (Cancelled).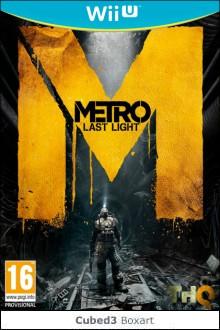 Developer
4A
Publisher
Genre
Players
C3 Score

n/a
Reader Score

9/10 (1 Votes)
None None None None
Originally 4A Games was going to bring Metro: Last Light to the Wii U but it's now unlikely due to their thoughts on the system.

Read more 25 Comments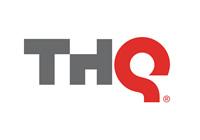 Fancy playing Metro: Last Light on Wii U? You have to look elsewhere for now - THQ has confirmed that it's not in development.

Read more 7 Comments
THQ have released a short live-action film to tease fans on the upcoming sequel to Metro 2033. Time to open the vaults.

Read more 7 Comments