Panorama View is an Other game developed by Nintendo for the Wii U video game console. Get the latest news, reviews, videos and screenshots for Panorama View.
Developer
Nintendo
Publisher
Genre
Players
C3 Score

n/a
Reader Score

0 (0 Votes)
Q2 2013 Q2 2013 Q2 2013 Q2 2013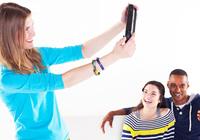 One of the strangest inclusions to the Wii U roster was Panorama View, what appeared to be an interactive version of Google Maps. - By Adam Riley

Read more 4 Comments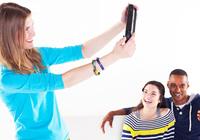 Jorge Ba-oh and Rudy Lavaux take on Wii U Panorama View for a spin - can Nintendo bring the feeling of the real thing to the living room?

Read more 4 Comments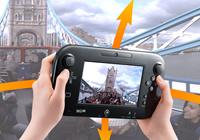 Nintendo will be launching Wii U Panorama View together with the Spring system update with a free eShop demo.

Read more 2 Comments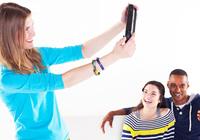 Ever felt like you wanted to venture to an exotic location whilst in the comfort of your living room? Nintendo has the answer.

Read more 6 Comments