Super Smash Bros. Wii U is a Fighting game developed by Project Sora for the Wii U video game console. Get the latest news, reviews, videos and screenshots for Super Smash Bros. Wii U.
Developer
Project Sora
Publisher
Genre
Players
Online enabled
C3 Score

n/a
Reader Score

0 (0 Votes)
TBA TBA TBA TBA Also on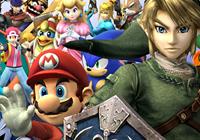 The father of all things Super Smash Bros, Masahiuro Sakurai, recently answered a fan's question in the latest issue of Famitsu Magazine.

Read more 6 Comments
Despite a reluctance to develop for Wii U, Team Meat may reconsider if Nintendo include Meat Boy in the upcoming Smash Bros. installment.

Read more 16 Comments
Super Smash Bros. creator Masahiro Sakurai has tweeted reassurance to fans about the upcoming Wii U and 3DS development after his injury.

Read more 2 Comments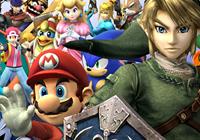 Nitendo president Satoru Iwata has confirmed that Smash Brothers Wii U U and 3DS will appear at E3 2013 in screenshot form.

Read more 6 Comments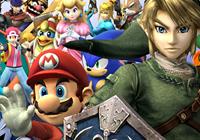 Today's Nintendo Direct has given out some juicy details regarding Super Smash Bros Wii U and 3DS; a certain Third Party is lending a hand.

Read more 20 Comments