The Cave is a 2D Platformer game developed by Double Fine for the Wii U eShop video game console. Get the latest news, reviews, videos and screenshots for The Cave.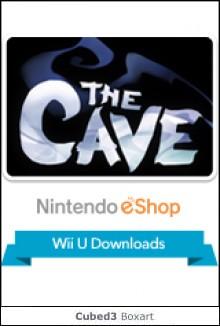 Developer
Double Fine
Publisher
Genre
Players
C3 Score

6/10
Reader Score

0 (0 Votes)
Out now Out now 2013 Out now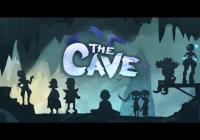 Double Fine Productions and SEGA bring The Cave to Nintendo's Wii U eShop, and Cubed3 brings the ultimate verdict. - By Adam Riley

Read more 9 Comments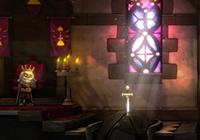 Fans of the The Cave don't have much time to start saving those digital coins for Double Fine Productions has confirmed release dates.

Read more 2 Comments
Double Fine have released a new trailer for upcoming download game, The Cave.

Read more 1 Comment
SEGA reveals a brand new character trailer for upcoming Wii U download title The Cave.

Read more 2 Comments
The creator of the The Secret of Monkey Island series, Ron Gilbert, will emerge on the Wii U with new download adventure, The Cave.

Read more 1 Comment