La-Mulana is a 2D Platformer game developed by Asterizm for the WiiWare video game console. Get the latest news, reviews, videos and screenshots for La-Mulana.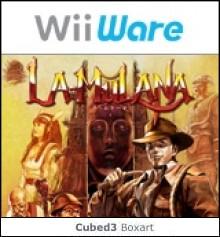 Developer
Asterizm
Publisher
Genre
Players
C3 Score

10/10
Reader Score

9/10 (1 Votes)
Out now Out now Out now Out now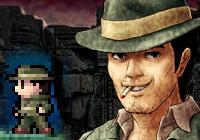 After a long wait filled with cancellations, doubts and frustration, the super hyped La-Mulana has finally landed on WiiWare. - By Rudy Lavaux

Read more 8 Comments
Did you enter our exclusive La-Mulana competition? See who takes home a downloadable copy of the game to explore on Wii.

Read more 5 Comments
Cubed3 have teamed up with publisher EnjoyUp for an exclusive chance to win one of thee copies of La-Mulana on WiiWare.

Read more 8 Comments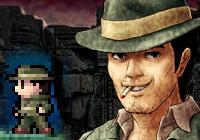 La-Mulana will deliver classic platformer adventuring when it arrives on WiiWare this month. Developer Nigoro has released a new trailer.

Read more 2 Comments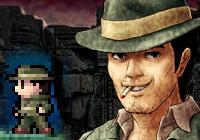 WiiWare adventure game La-Mulana may receive a Western release, says developer Nigoro in a new blog post.

Read more 0 Comments
Fancy getting your mitts on the WiiWare version of La Mulana? Publisher Nicalis has tweeted its cancellation.

Read more 4 Comments