ZombiU is a Horror game developed by Ubisoft for the Wii U video game console. Get the latest news, reviews, videos and screenshots for ZombiU.
Developer
Ubisoft
Publisher
Genre
Players
Online enabled
C3 Score

9/10
Reader Score

10/10 (2 Votes)
Out now Out now Out now Out now Also on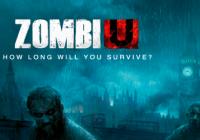 Zombies are out to catch you. Hurry and take shelter in our in-depth C3 review, to avoid getting infected!! - By Rudy Lavaux

Read more 7 Comments
Ubisoft is backing Nintendo's Wii U with a new survival horror title, ZombiU. Cubed3 goes hands-on. - By Az Elias

Read more 2 Comments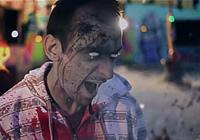 The team behind ZombiU are working on prototypes for a new project that could indicate a potential sequel.

Read more 1 Comment
Glitches that shipped with ZombiU Wii U have been addressed in a new patched released by Ubisoft today.

Read more 1 Comment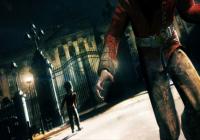 Wanting to grab hold of a Wii U Premium bundle in the UK? HMV is the place to go as it'll retail at £199.99 from March 25th.

Read more 8 Comments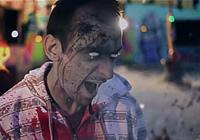 Ubisoft have been exposed for hoarding a large collection of undead ZombiU survivors in the Nintendo Wii U game.

Read more 3 Comments
Euro players, planning on downloading any mature titles on Nintendo Wii U? You'll have to wait till well after dark.

Read more 10 Comments