Yet another image from the upcoming Nibris horror for Wii has popped up.
Sadness, a survival horror project from indie developer Nibris, depicts "narcolepsy, nyctophobia and paranoid schizophrenia. The scenario will surprise you." Players follow the story of Maria, a mother protecting her narcoleptic son Alexander after their train derails in the countryside.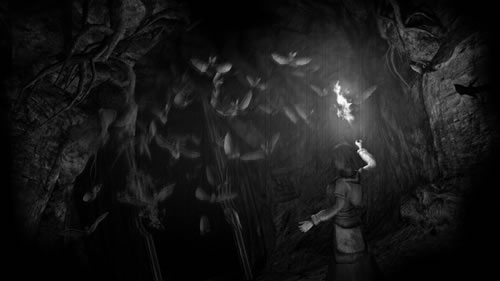 It's still not certain whether the images are from the game itself, or are concept renders. Nibris recently confirmed Sadness would be using the Gamebryo middleware engine.
Thanks to C3 reader Jump_Button for the tip, via IGN message boards.