Yet more reasons to be jealous of Nintendo fans in Japan; more unique Club Nintendo presents that may never see the light of day over here.
The updates includes the second of the Game & Watch DS Collections only available through the store in Japan, and a Music CD featuring tracks from Nintendo's Touch Generations DS games.
Game & Watch Collection 2;


Nintendo Trump (playing) cards;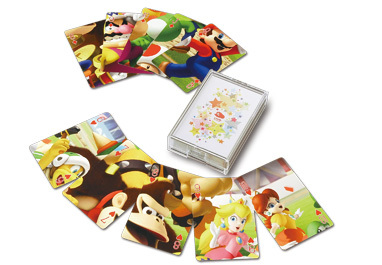 Touch Generations Soundtrack;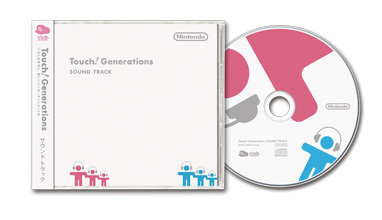 Mario and Luigi Pouches;


DS Lite cases;


Nintendo Pin badge;


Be sure to check out the official Site here.
Thanks to the folks at Neogaf.