Update 20/09/2008 JB: new screens. A series of images from Tatsunoko vs Capcom have emerged, revealing some familiar faces kicking, punching and fireballing their way to victory.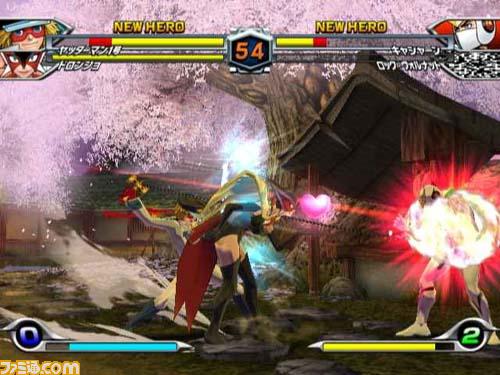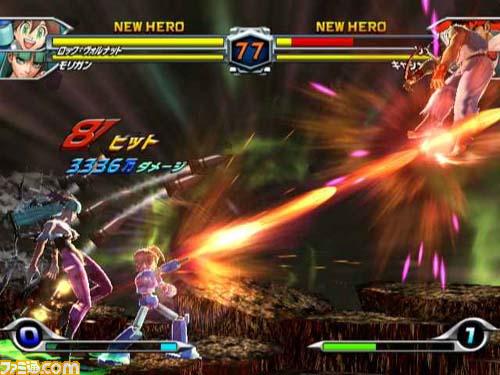 More shots can be found in the game's album below.
Thanks to MyWii for the tip.
Original story: 16/09/2008
Japanese Mag Famitsu has revealed that Capcom will be bringing their Fighting crossover with Tatsunoko to Nintendo's lead platform.
Tatsunoko vs. Capcom: Cross Generation of Heroes, is a crossover fighting game consisting of Capcom's finest; from games like Mega Man, Lost Planet and Street Fighter, battling against characters from Japanese Animation Studios Tatsunoko. Links to the first scans of the Wii version, which visually look very close to the Arcade game, and will include Bonus Exclusive Mini-games, are below. It is not yet known how the controls will work.
It is reported that Capcom USA are strongly considering bringing the game to the US market, so a European release isn't out of the question. Would C3 Readers be interested in this title?