Fancy some city exploration whilst munching on turkey and watching age-old films? Animal Crossing Wii due out this Christmas.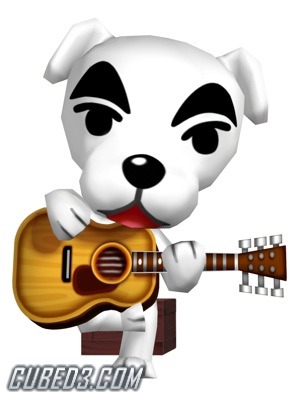 The UK arm of the Japanese gaming giant has slipped a note that those desperate for a slice of the Animal Crossing pie for the festive season will get it with the Wii version penned for release sometime in December in Europe.
Animal Crossing: Let's Go to the City sees players settling down in a familiar setting: an expansive village in which to make friends, piss off the neighbours with loud music and build up a new home. Those with the DS version can house Wii characters when on the move, and also transfer information back to the console.
Bundled with Wii Speak and supposedly packed to the brim with new city-based features, the whole family can get together and instead of watching the endless repeat of The Snowman can see non-melting strangers trying to break into their houses via Nintendo Wi-Fi connection.
The exact date has yet to be confirmed, though expect store shelves to glitter with Let's Go to the City a week or two before Santa pops down for the annual visit.