Activision have sent over more screens from the Wii version of Quantum of Solace.
The game and film see a release this week in the UK, with the Wii version boasting pointer/remote controls and simple gameplay/design to its next generation counterpart.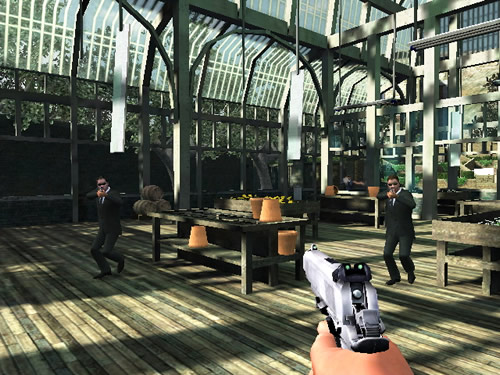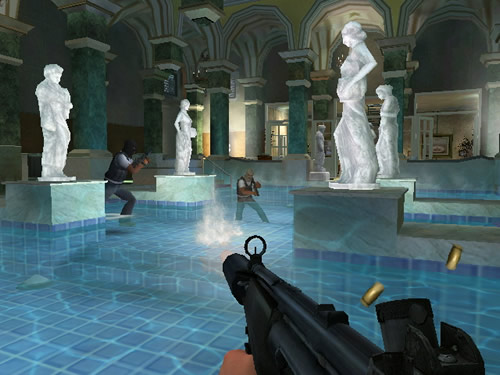 Don't they look just lovely?
Sarcasm aside, the company also sent over the Wii manual, including details of controls and multiplayer modes to shoot your way through.