Sega have revealed some new and impressive shots of the Sonic and the Secret Rings Sequel; The Black Knight.
Already looking even better than the Wii version of Sonic Unleashed, Sonic and the Black Knight is the second entry in the Storybook series that began with Secret Rings, and will combine Sonic's Trademark Speed with Motion-Controlled Swordplay.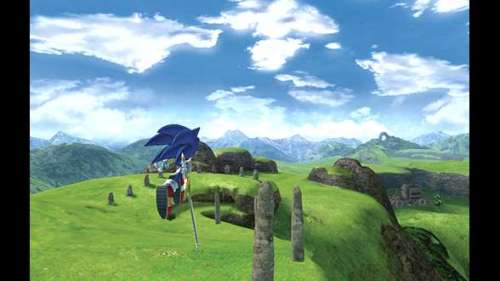 Be sure to check out the Gallery for even more Screenshots of Sonic and the Black Knight, and if you missed its TGS unveiling, the official trailer of the game below.
Update; Even more excellent screens, including a few of Sonic clashing with an old rival.