Amidst the Dragon Quest announcements recently, Square-Enix has set a date for IX in Japan, revealing the limited edition DSi.
The RPG giant held a conference on all things Dragon Quest in Tokyo, and whilst announcing the next entry for Wii, highly promoted the forthcoming DS release on March 27th 2009. To accompany the launch there'll be a limited-edition DSi shell - and it looks fantastic.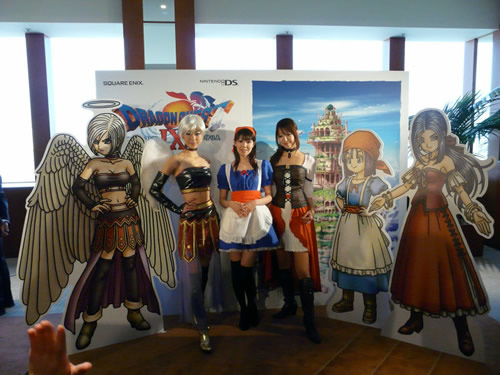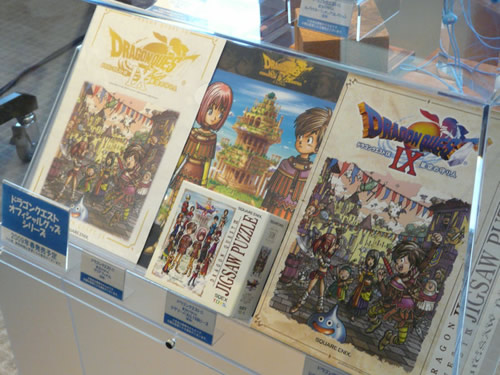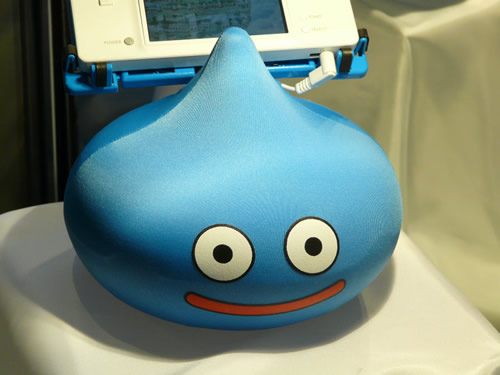 Thanks to GoNintendo.