New Screens and a Japanese Boxart have been released for Marvelous and Vanillaware's beautiful 2D epic, Oboro Muramasa.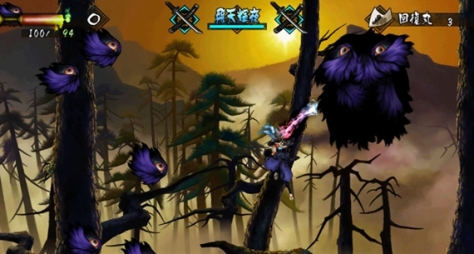 Muramasa: The Demon Blade, from the makers of Odin Sphere, is set for release in April for Japan, and November in Europe.
Be sure to check out many more excellent screens of Muramasa in the gallery below.