Midas Interactive have announced a budget title due for Wii, a game of office survival - Skyscraper.
The game ties together gun combat, bomb making and puzzle sequences over 20 floors, where survival is key as poor Chris Wilson finds himself in the middle of a hostile takeover. Grabbing a gun and chemicals to forge bombs he sets out to save his colleagues and poor girlfriend.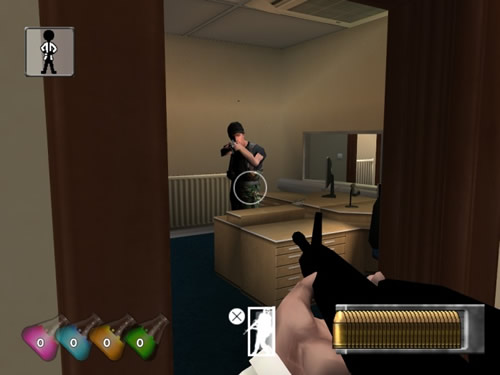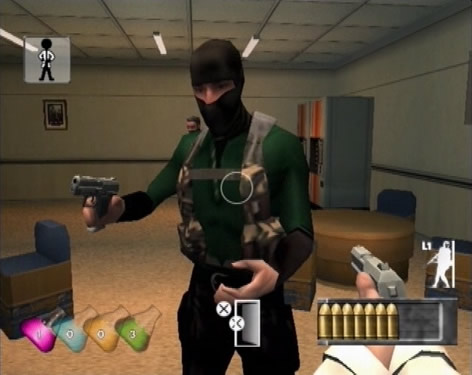 The game will take over your living room on March 22nd 2009, for £19.99. Also available on PS2 and PC. For more screens be sure to check out the Skyscraper album below... if you dare!