Earlier this week Nintendo's famed designer Shigeru Miyamoto showed an artwork concept from the upcoming Zelda game for Wii.
Nintendo held a roundtable with the designer earlier this week, and a high-resolution snap of the artwork has finalyl done the web rounds. It boasts our favourite Hylian hero standing taller and seemingly older than before, shield in hand but missing a sword in the other.
Infront is a little glowing chap/chapette that many have speculated as a living, breathing shape-shifted Master Sword.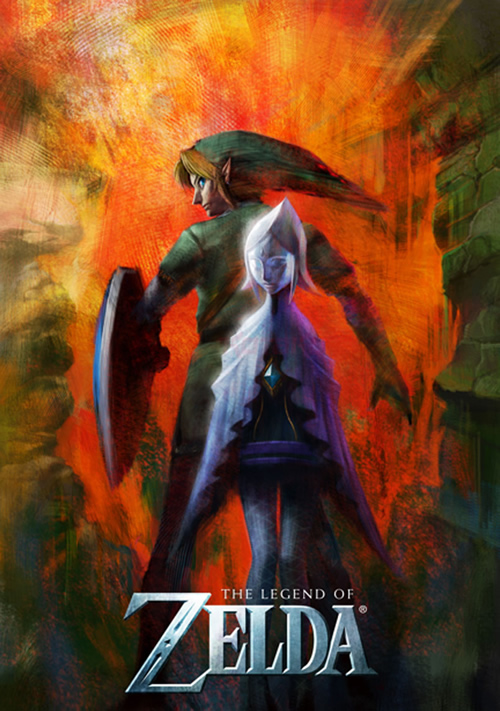 Thanks to Kotaku.
What do you think of the continued Twilight Princess style, and what do you make of Link's new companion/enemy?