During the Kyoto Cross Media Experience 2009 last weekend Nintendo had a heap of hardware, software and random goodies on display!
The longstanding game/console king donned over 20 years of its history, including NES, SNES and GameCube consoles, games, controllers and its less successful experiments.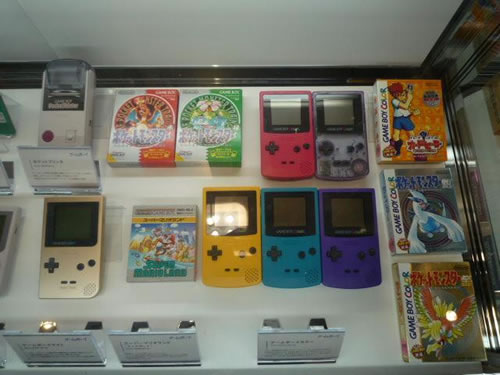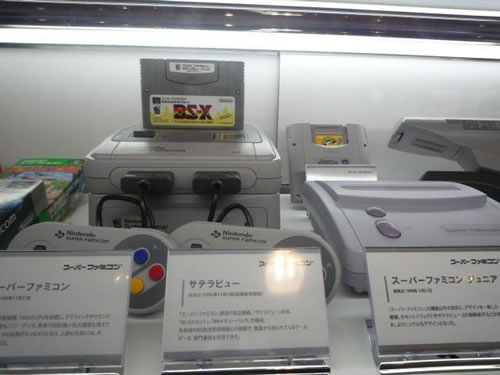 For more, be sure to check out a photo gallery from the event. Thanks to NintendoLife.