Downloadable content isn't something that the Wii takes advantage of often, but according to andriasang, Bandai Namco have just revealed that yet another downloadable costume will be available in Japan for their huge Wii RPG, Tales of Graces, sometime tomorrow.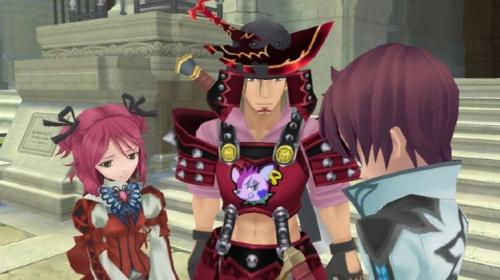 For 400 Wii Points, owners of the Japanese version will be able to dress the character Malik like a silly Samurai. This dlc comes hot on the heels of many other costume packs that have been released for the game over the past few months, and it's quite likely that there are still more to come.
Tales of Graces is expected to be launched in Europe on Wii sometime this year, but whether it will receive the same dlc treatment remains to be seen.
Do you think the pricing is right for one costume? What do you think of using Wii dlc in this way? Express your thoughts below...