The Japanese gaming public will be the first to try out the new Nintendo 3DS at a three day trade show in January 2011.
Back in the 90s and early noughties Nintendo held an event in Japan to usually debut new hardware and games, dubbed "Nintendo Space World", and now the company are set to debut the 3DS to an excitable home crowd with Nintendo World 2011.
According to the official Nintendo World 2011 site (translation via NeoGAF), the show takes place from 8th to 10th January 2011 with the new 3DS hardware to try out and new games/projects for the system.
It'll take place in the Makuhari Messe convention center, Tokyo, with free admission.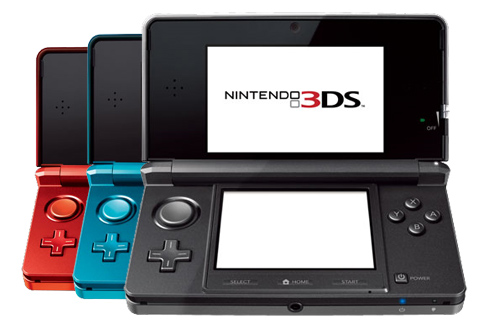 We certainly enjoyed our time with the Nintendo 3DS back in July. With the console a see-to-believe experience, it's more than likely that Nintendo will be touring the new console in a town near you in the coming months.