The Last Story creator and Mistwalker studio founder Hironobu Sakaguchi has no regrets about the new Wii game, plus loves Lego.
Sakaguchi's been fairly chatty on his blogs lately, and as well as a putting the final touches on the Wii-exclusive RPG, he's also been bridging his love of Lego and the Wii by building a spaceship from the Lego Wii Remote he recently received.
The Last Story will be born very soon. You can clearly hear my heart pulsing. So, with this "end", I have no regrets with this title.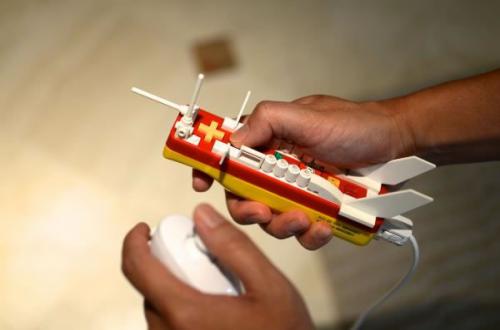 Via Siliconera.