Thought the Wii was for the family? Think again, with Ubisoft's slightly riské take on the party genre in We Dare. Parental advisory recommended!
Announced earlier this week, the game hosts a collection of 40 challenges in five stimulating categories: enchanting, naughty, adventurous and brainy. It'll have you patting bottoms and removing items of clothing to reveal bare chests and seductive lingerie. Ah. Not one for the youngsters then!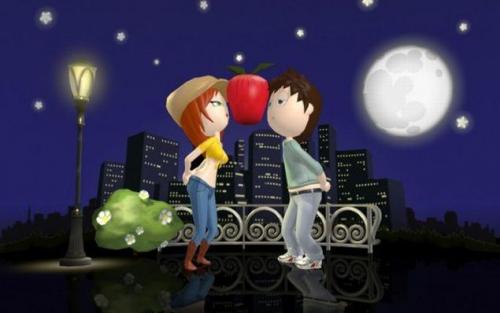 The more friends you invite to party, the spicier the play, according to Ubisoft.
The advert was popped up online at the beginning of the week and has since soared in popularity, finding two couples engaging in all sorts of suggestive activity - even baring bras in bonus trailers.
What do you think of We Dare - exciting or something to stumble upon in the bargain bin?