The 3DS allows players to experience a touch of augmented reality with AR cards. Want to join in? Print your own!
Since the Japanese launch this weekend, new adopters have been going gaga over the new tech, which allows you to plop the included cards onto a surface and watch as your favourite Nintendo characters emerge from them. See how it works in a series of short hands-on videos.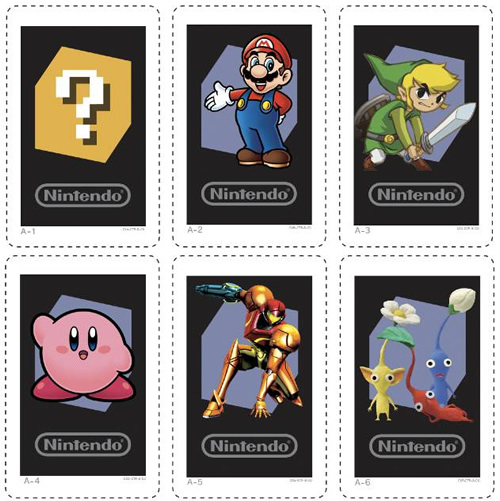 Nintendo are also including the supporting material online, and alongside the 3DS instruction manual, are the included AR cards in handy PDF form for printing!