Just like previous Zelda games, minor or sometimes bigger changes are made to the games logo design, to fit with the new games theme or something significant from it. The Legend of Zelda: Skyward Sword and The Legend of Zelda: Ocarina of Time 3D aren't the exception from this and Nintendo have revealed new and presumably final logo designs for both games.
Whilst Ocarina of Time 3D's is rather similar, Nintendo have added "3D" on the end of the title, complete with the same font to match. Skyward Sword however boast a gorgeous improvement from it's original E3 design and features an ancient sort of look to it.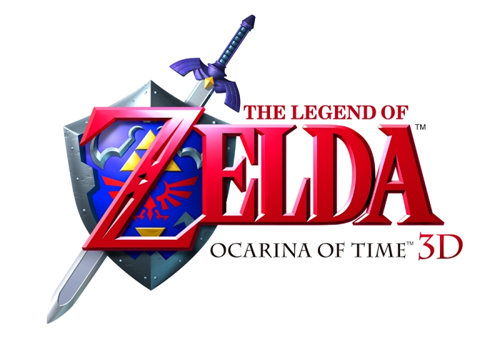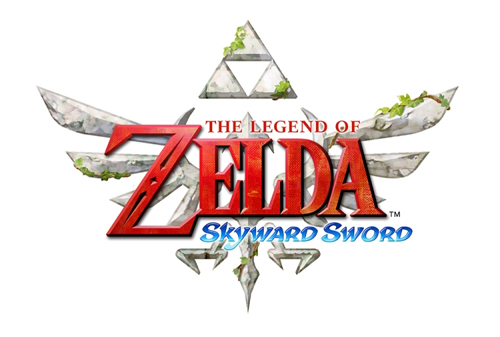 The company also revealed a logo for it's 25th Anniversary for the series, which can be seen above. During Saturo Iwata's speech at GDC 2011, he spoke about Shigeru Miyamoto, stating that he is working on something special to celebrate it.