A pair of different possible prototypes images for Nintendo's next home console have emerged. Could this be Project Cafe?
It's just over a month till Nintendo's promised reveal at this year's E3 so expect a ton of "leaked" pictures from those claiming to be in the know - from Miyamoto's dog walker or a cleaner in the Kyoto offices.
The first set (via Kotaku) depict a sleek, rounded console that many are pitching to be roughly the same size as the original Xbox 360 model based on the DVD drive size - the back has a fan vent, USB ports and what looks like a wireless aerial.
The second pair of images sent in by "Kenta459" are claimed to be a "development kit" sat beside an existing Wii. A little fishy we must say.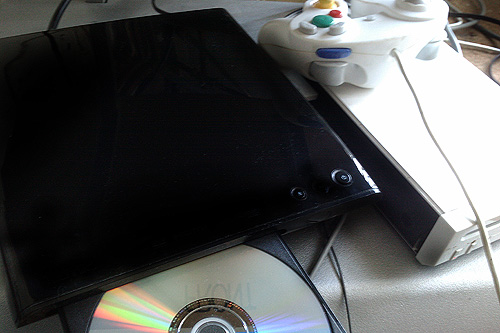 The third, and final image is a genuine "Project Cafe" prototype that Nintendo sent to our offices earlier this week...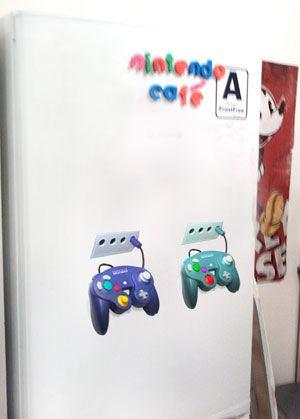 What do you think of the latest set of Wii2/N6/Project Cafe Prototypes?