Update #1: Square Enix has confirmed the new action game in a press release, also teasing 3DS fans with a debut video.
As well as reiterating previously discussed details like the potentially strong online/official social experience, the publisher also put together the first screenshots for Heroes of Ruin: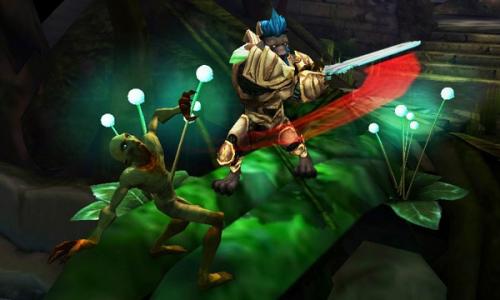 There'll be an official site with daily quests/rewards and a forum to pick up fellow adventurers.
Original story
Square Enix and n-Space are collaborating on a new 3DS-exclusive action project, Heroes of Ruin.
The DS developer of Call of Duty, Goldeneye and Star Wars: The Force Unleashed has been working alongside the Japanese RPG Square Enix on a new four player co-operative game revolving around four mercenaries (presumably the four in the leaked concept art). It was made official on the n-Space Facebook page but since removed.

Nintendo Power however has a brief summary of what to expect from the new 3DS project - a meaty co-operative game with a slew of online features.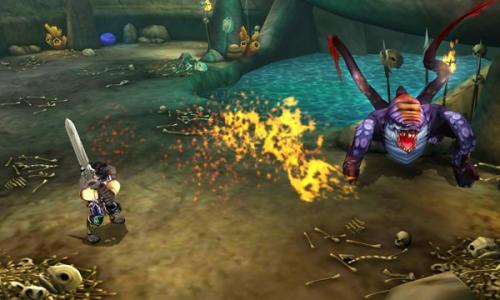 Your chosen skilled assassin has customisable weapons, armour and specific classes - unlock able in the main game. Up to three additional friends can help you via local play, but if you can't get enough people in the same room, there'll also be online co-operative play with a drop-in/drop-out feature to keep the action flowing.
Heroes of Ruin will also be the first on the system to include voice chat using the built in microphone. Finally, those who exhaust the main game can also grab a slice of DLC with n-Space set to pump out updates post release.
What do you think of the new collaboration?