Konami has launched the Japanese site for the upcoming 3DS version of Metal Gear Solid 3: Snake Eater with the E3 2011 trailer!
During the developer's pre-E3 shenanigans, the game's producer Yoshikazu Matsuhana shared a few new gameplay additions that try to use the 3DS tech in unique ways - showcase the hardware's best bits.
First off - camouflage. You can create a customised camouflage for protagonist Snake by snapping a picture using the 3DS camera - using pretty pink flowers as an example:
Like creator Kojima mentioned previously, there'll also be gyro controls. Balance Snake when crossing a bridge, climbing trees etc.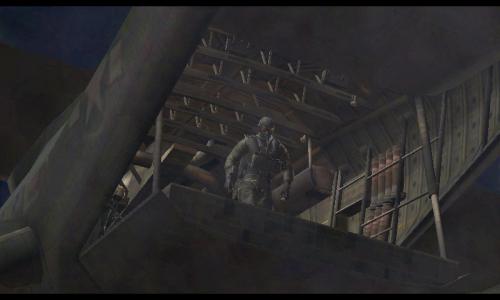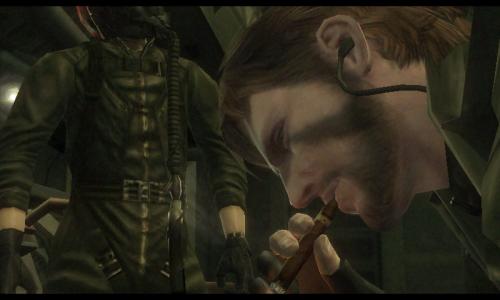 Why Snake Eater? One of the reasons highlighted by Matsuhana was because of the depth of field within a forest, that can give a greater sense of 3D as opposed to a more interior/confined setting.
By holding the 3DS in your hands... you can become one, with Snake!