During E3 today Ubisoft confirmed a new work-in-progress first person shooter dubbed Killer Freaks From Outer Space.
The year is 2012 and Earth has reached breaking point. A horde of nasty, vile aliens known as "FREAKS" have touched down on our once peaceful planet in a bid to destroy the human race. Owch. You play one of Earth's survivors, who equipped with an arsenal of arcade-styled weapons "make them regret it -- one slimy alien body-part at a time!"

Killer Freaks is described as intense four player arcade shooter with various multiplayer elements, including support for the new Wii U controller.
For control, players can opt to use the Wii U controller's touch screen to aim, looking around physically, and one of the analogue sticks for movement. In multiplayer, one player uses a Wii Remote/nunchuck to control the action as a regular first person shooter, with the other working in counter-operative to control the aiens using the Wii U pad.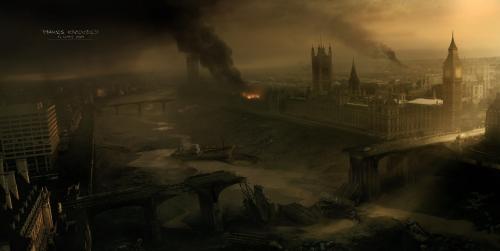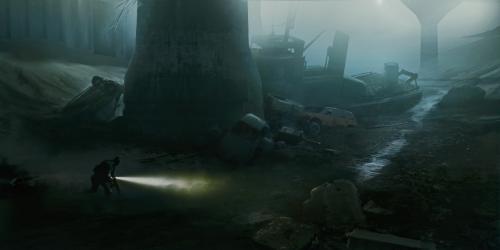 The screens/trailer are of an work-in-progress/early build. Find more snaps and concept artwork in the game's album below.
What do you think of Ubisoft's new Wii U shooter, Killer Freaks From Outer Space?