Nintendo has outlined plans to introduce a new model of the Wii into the market, sleeker and without GameCube support.
Those looking to purchase a Wii during the holiday season who don't need the GameCube ports/support can opt for a new model that includes a Wii Remote Plus, Nunchuck with Wii Sports and Wii Party. Nintendo state that it will be designed to sit horizontally instead of the more common vertical look. It's dubbed "Wii Family Edition" and here's a little taste of what to expect: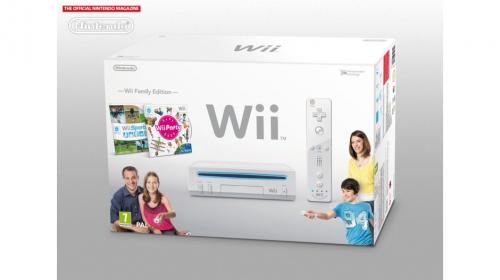 In addition various regular Wii bundles will be announced towards the Christmas season.
What do you think of the move - would a GameCube-less Wii go down well?