Square Enix brought a lot of Dragon Quest X love to TGS, with a stunning assortment of screenshots and a direct feed trailer.
At the beginning of September the developer confirmed the title for both Wii and Wii U as a bustling online multiplayer game with a strong focus on social play and traditional Dragon Quest action. Despite the heavy online focus (take note, Nintendo), there will be full offline play as well, with players able to form teams of up to four characters akin to most other RPGs.
The screens and footage are from the Wii edition, though a Wii U "enhanced" cross-platform version is also in the works at the Japanese RPG house.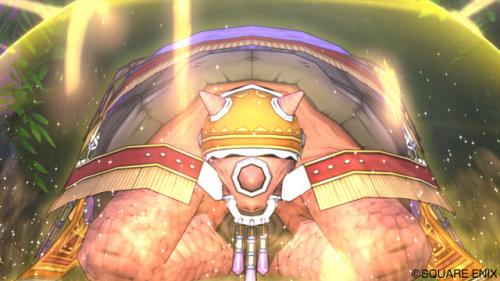 More screens from Mezameshi Itsutsu no Shuzoku can be unraveled in the game's album below. What do you think of the project?