Level-5 have announced that they will be launching Girls RPG: Cinderella Life on 8th March in Japan at a slightly lowered price point of 4,980 yen, instead of the originally planned 5,400 yen. The reason for this is because the company wants as many players as possible to pick the game up.

Based off of the popular mobile phone game Kyabajoppi, also by Level-5, the player experiences life as a girl whose goal is to be the top hostess in Neo Ginza. Playing through a story surrounding an item which brings good fortune to the holder called the "Happy Butterfly," you can customise your girl with over 1,000 dresses, hair styles and other items.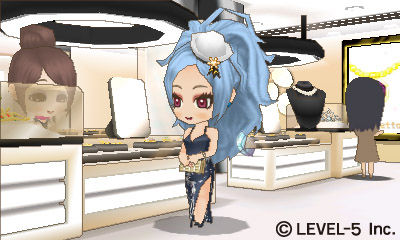 As in the phone version of the game, cameos of popular anime and manga characters feature, including Inazuma Eleven star Mamoru Endo.

As a bonus for buying the game, Level-5 is giving away a "Butterfly Charm," based on the Happy Butterfly item from the game. Which colour you receive will be random.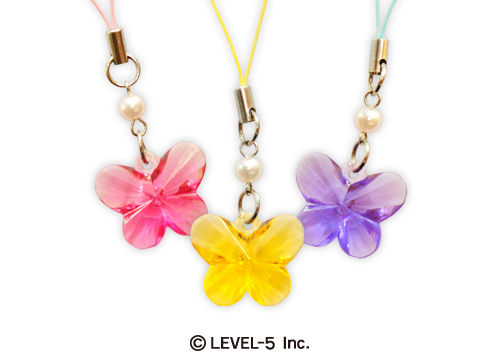 A trailer was also revealed at the recent Nintendo Direct conference, showing some of the gameplay.