Nintendo's Reginald Fils-Aime spoke briefly at CES 2012 about the Wii U. In the interview he re-confirmed that the new home console will be launching before Christmas 2012, that news will be released throughout the year, and that Nintendo is aiming to have a wide selection of engaging software at launch and during the launch window.

Be sure to check out the quick chat below:


Additionally, check out these new shots of the system and controller from CES 2012: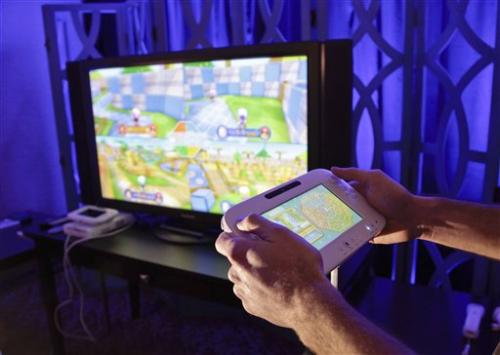 What are your thoughts on Wii U so far, and Reggie's vague comments?