A dedicated Legend of Zelda fan has combined his love for LEGO to campaign for the series to embrace the brick.
The leading toy manufacturer has an online service running known as LEGO Cuusoo, a platform for fans to pitch ideas and after gathering support from over 10,000 others, will receive a look-in by LEGO themselves. If approved will then stand a chance of being produced if the original license holder agrees.
The site is packed to the brim with all sorts of nifty ideas, now including The Legend of Zelda LEGO, which needs your support! Creator Mingles has even put together a set of nifty mock-ups should Link ever go Minifigure.
With enough support, he hopes Nintendo's world of Hyrule will receive the same treatment that Minecraft achieved once hitting 10,000.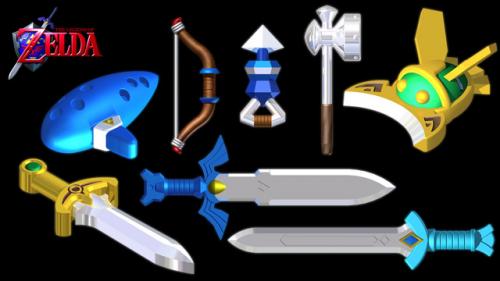 Want LEGO Legend of Zelda? Simply log on to LEGO Cuusoo and click support!