Feel like hacking on your 3DS? Devil Summoner is on the way, with new screenshots posted today.
The 3DS edition of Devil Summoner: Soul Hackers is a remake of the game originally released on the Sega Saturn and Playstation, featuring revamped loading times/framerate, voice acting, a new opening animation and more options in your computer interface (GUMP).
Players will also be able to build up a demon using "Devil Souls" passed around with other 3DS owners using Street Pass.

So what is Devil Summoner? The concept revolves around hacking a virtual world known simply as "Paradigm X". You take on the role of a hacker as part of a group called Spookies, using a gun computer to do your business and, as the title suggests, summon demons.
Developer Atlus today revealed new screenshots for the 3DS version, with some of the upgrades in motion.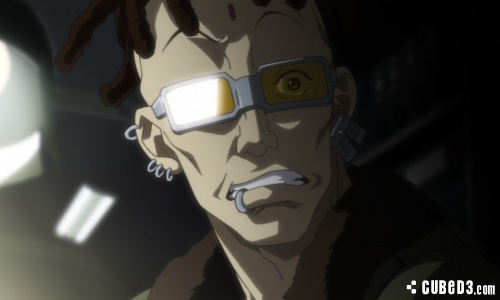 Are you a fan of Devil Summoner? Will you be embarking on the revamped story on Nintendo 3DS?