Nintendo fans in Japan can claim new goodies in exchange for well earned coins - including a Mario statue and Kirby coin.
900 points will bag a member a stunning new statue, similar to other regions, that brings together most of your most-loved faces from the Super Mario Bros universe - including Bowser, Mario, Yoshi and Peach. Those without virtual cash to flash can spend 200 coins instead on a scrumptious Kirby branded 4cm coin in aid of the pink puffball's 20th Anniversary celebrations.
These limited time delights are now available on the Japanese Club Nintendo service.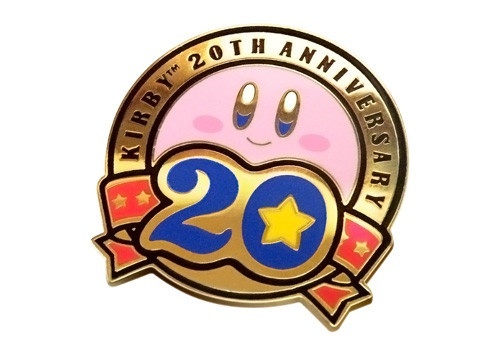 Which of these would you exchange your Club Nintendo points for?