Want to know just about everything about The Legend of Zelda? Hyrule Historia is officially heading to the West - UK included.
Nintendo previously approached Dark Horse Comics to localise the 274 page encyclopedia of all things Hyrule. Venture into Nintendo's intricate development ideas for over twenty-five years of adventuring and unravel the official series timeline.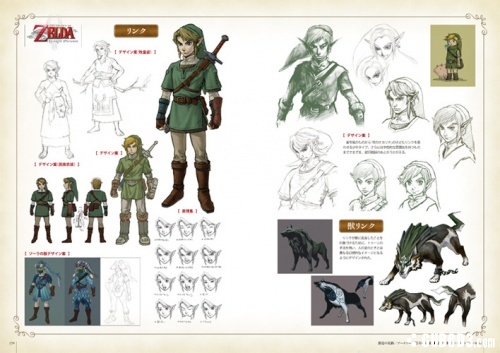 According to IGN's Rich on Twitter, the English language version will be larger in size, contain all the goodies from the original plus a bonus manga penned by Akira Himekawa, author of the Legend of Zelda manga series.
The book has been listed for a January 29 2013 release at $34.99 USD.
Will you be reading through Link's many adventures in Hyrule Historia? Which title in the series would you like to find out more about?