Bestselling erotic novel 50 Shades of Grey has been dethroned, making way for Nintendo's own Hyrule Historia.
Last week it was revealed that the bible of all things ​The Legend of Zelda ​would be officially localised and released in the US, Canada, UK, Australia and various parts of Europe. The 272 page book includes development concepts, artwork and timeline details for virtually all the games in the series so far - from the earliest adventure on the NES to Link's most recent conquest, Skyward Sword on Wii.
Since going up for pre-order on Amazon.com, the book has taken the top spot in the retailer's bestseller list, and 8th on Amazon UK, despite only being shipped in January next year.
Kotaku also have a first peak at the English edition, which will include all the notes, quotes and interesting series trivia from the Japanese original.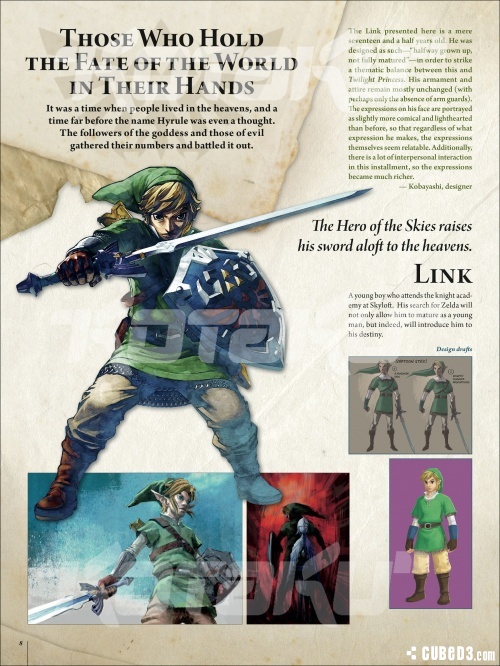 Will you be ordering the ​Hyrule Historia book for your size of all things Zelda​?