Nintendo have lifted the lid on the first virtual theme park to roll out on Wii U, including Metroid and Pikmin attractions.
As a launch and bundled (with the Premium/Deluxe edition) title, NintendoLand combines popular franchises of past and present into a nifty way of getting to grips with the new GamePad controller. Shown today was a trailer packed with new gameplay footage.

In Mario Chase players work together to attempt to grab a fifth player using the GamePad in a Mushroom Kingdom-inspired world. In Pikmin Adventure you work together against enemy characters, dressed as those adorable critters.
NintendoLand will also include mini-games inspired by Animal Crossing, Balloon Trip, Luigi's Mansion and F-Zero.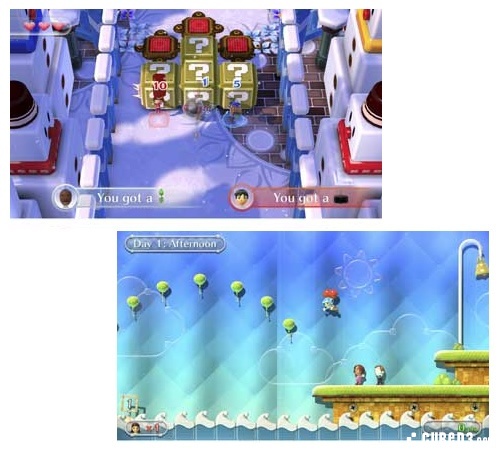 What do you think of the latest look at NintendoLand - will you be visiting these virtual attractions on the Wii U?